Currently, Phantom does not require the use of the manual cookie harvester due to reintroduction of Automatic Cookie Harvesting.
1. Download the Google Chrome extension https://ghost.shoes/l/extension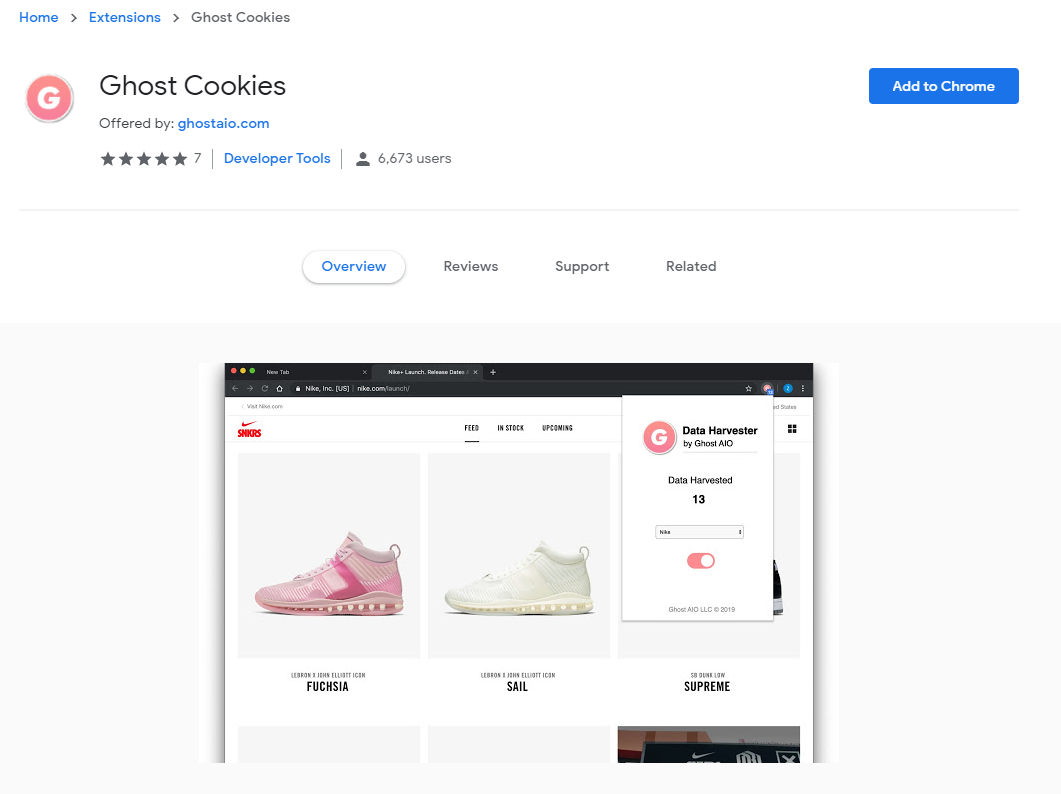 2. Open Phantom then proceed to the settings in the bot.
3. Click the quick task key button to log in to the extension, it will open the quick task log in page and proceed with logging in.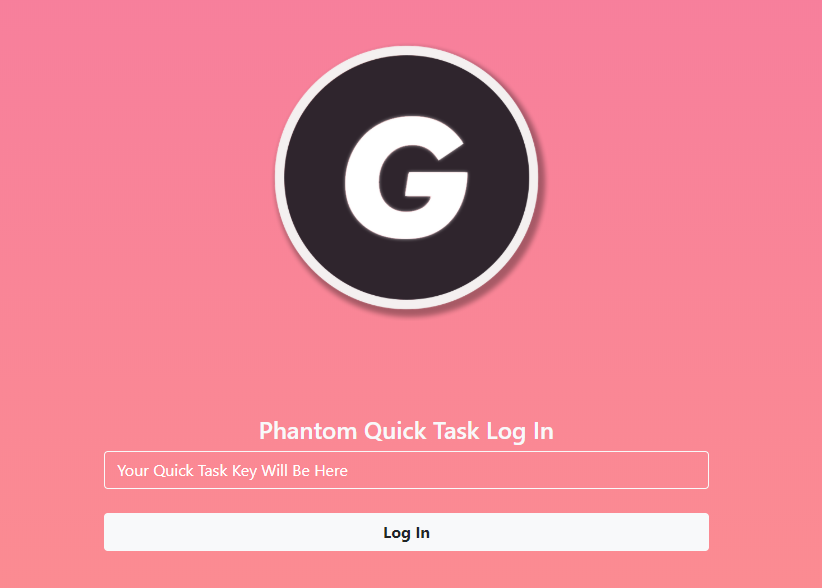 Once you are successfully logged in, your Google Chrome extension should look like this when you click on it.
4. Once you're logged in, select the site from the drop-down menu and toggle the button underneath it and then you're going to harvest cookies manually on the site you selected. Note: If the page refreshes that means you have successfully harvested one cookie and it is saved in your Cookie Harvester within the Bot.
5. In the settings tab of the chrome extension, you can load proxies in and enable it to be automated. When you have the automated tab enabled (enabled in the picture above), it will automatically generate human activity. Once it successfully creates a cookie, it will then switch to the next proxy and continue generating human activity until it successfully creates a cookie and repeats this process until you have turned it off.
Alternatively you can also manually emulate human activity to generate a cookie(s) instead of the automated way.
You can view the amount of cookie(s) you have successfully generated in the cookie harvester in the bot.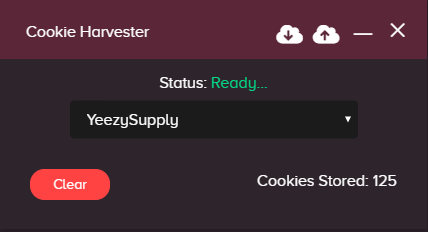 *Subject to change, at the time this guide was written the Phantom Version was 0.45.1 and Phantom Google Chrome Extension was Version 1.6.0