1. Download the extension(s) for any of the bots you own:
2. Go to settings, more tools, then extensions as shown in the image below:
3. Enable developer mode:
4. Unzip the extension zip file and drag the folder onto the extension page, it should look like this:
5. Open Phantom then proceed to the settings in the bot.
6. Click the quick task key button to login into the extension.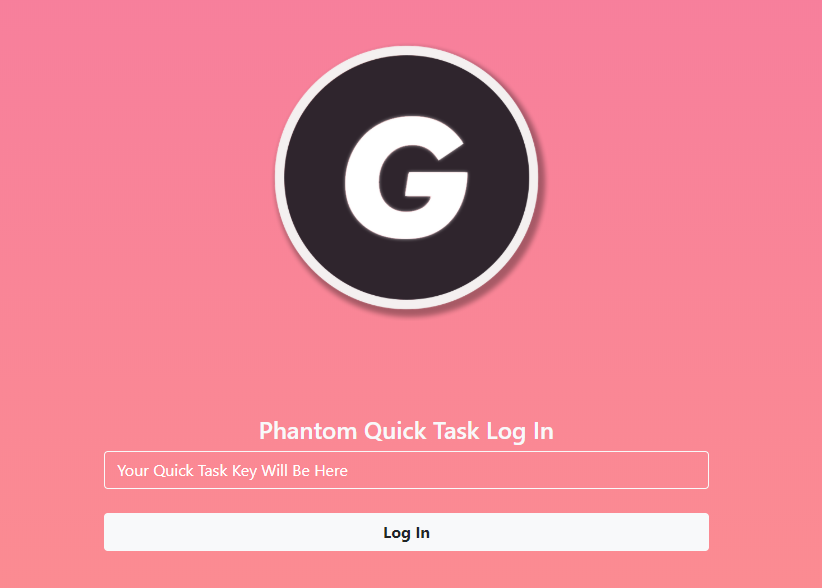 7. Click login and your google chrome extension should say "Logged in" (pictured below).